Residential and Commercial Moving Services in Manassas Park, VA​
If you're trying to find the best movers Manassas Park, VA to complete your next move, Carmack Moving & Storage can help with consistently dependable moving services. Our movers are insured and licensed, with the ability to provide each customer with accurate, in-depth, and fair quotes for our affordable and efficient moving services.
Whether you're moving to a new home or a new office space, we have all of the resources and experience needed to get the job done right.
What makes people choose movers Manassas Park VA?
Our job is to help you have a good when settling in. We make this possible by offering our set of skills and making relocation stress-free. We are recognized as a reliable moving partner and we are here to help you make relocate in a fast and efficient way. No matter how difficult your moving case may be, you don't have to worry about anything. Our services, such as moving and storage VA will exceed your expectations. The best part is that there are no hidden fees and that we will adjust the price of the service to your needs.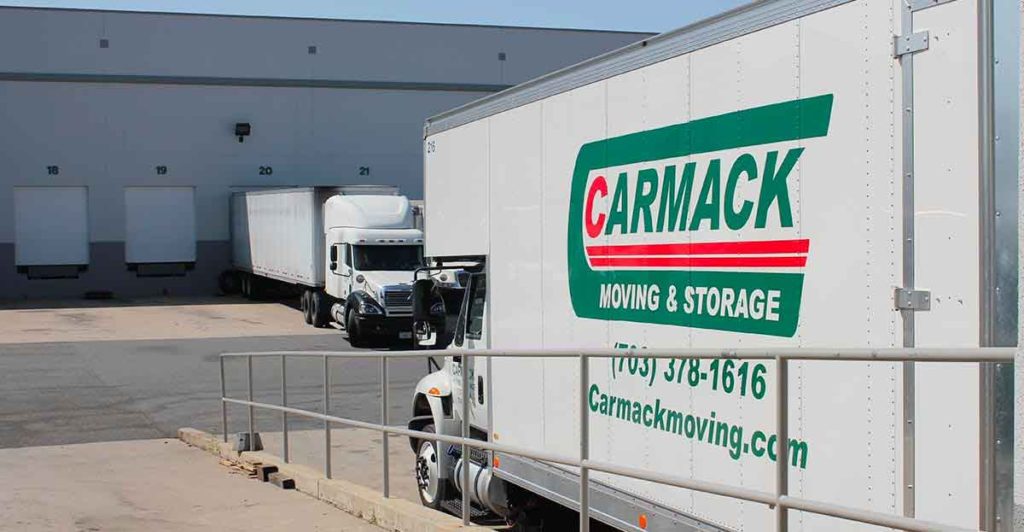 Movers Manassas Park VA will help you choose moving services
Since every moving project is a story of its own, not everyone needs the same kinds of moving services. This is why you need a professional moving company that will guide you properly. Only in that way will you be able to have a smooth and successful relocation. In order to determine which services, you need we will need some insight into your case. You will need to tell us: The start and the end point of your relocation. This way we will know if we are talking about local, or long-distance relocation

The exact moving date. The further the relocation date is, the more preparation time we will have

What is the exact number of items you want us to transport? Will you need our packing services as well?

Do you need movers Manassas Park VA to help you find an appropriate storage space?
Having experienced movers when performing any type of relocation is one of the top priorities when looking for a moving company. It is, of course, good if you have some previous experience moving, but you should still keep in mind that a professional moving company knows all the secrets of this business. We, Movers Manassas Park are proud to say that we have shaped our skills throughout many years. Every day was a new chance for us to gain a new set of skills. We only need a couple of moments to assess the situation with precision and suggest possible solutions.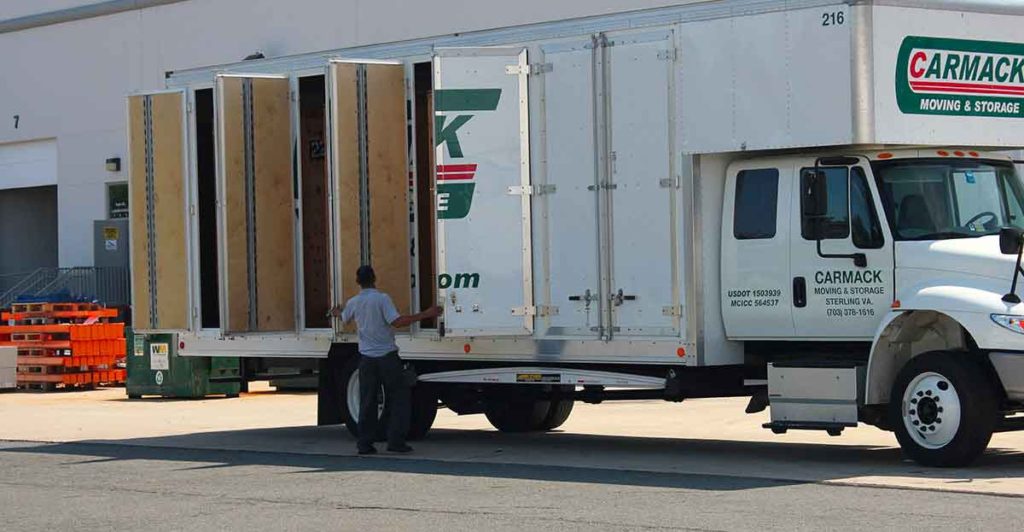 Another thing which distinguishes us from many other moving companies is our profound dedication for our every client. It is in our best interest to provide you with the moving services of the highest quality you can receive and enter your new house with a smile on your face. This is our biggest victory, seeing you satisfied with the services we provided. This is why we dedicate enough time for each and every of our customer. And they recognize it.
A moving plan made especially for you
We already mentioned that every move differs. When contacting us for help, expect that you will receive a specially designed moving plan that is tailored to your situation and needs. Your moving will be properly planned. With our help, you will be able to follow the steps stated in the plan. Everything will be done in agreement with you so that you will always be up to date with the development of the process.
We tend to maintain a good relationship with our customers
In our company, we firmly believe that good and honest communication is one of the key factors of successful collaboration. We truly deeply care about your needs and how everything will go. This is why you can always expect us to be available for your questions. We will do our best to provide answers to all your moving-related questions. So, do not hesitate to ask them, as every question matters. There should not be any doubts and nothing should stay unresolved.

Remember, we work for you! We want you to have the best possible moving experience. You are our number one priority and we will make sure that everything goes by the plan. And, in case we will need to make some adjustments, we will inform you in time. This will enable you to make adjustments of your own, if necessary.
What Manassas Park offers
Manassas may not be the most popular or biggest city in Virginia, but it still has a lot to offer. The wine industry is blooming, and it is relatively close to the Metro D.C. area which makes this region a very favorable to settle in. Together with that, people easily find a job here, mainly government-related ones. And in free time, people can relax at some of the beautiful beaches and take a tour to visit many historically important landmarks and museums. Rich history Manassas, VA area, a plethora of different job posts, great and fun outdoor activities during all seasons is what makes people choose Manassas Park.
Contacting movers Manassas Park for your future relocation is your best investment. Our services are affordable, yet exceptional. With us by your side, you will have peace of mind knowing that all tasks will be done easily and efficiently. Give us a call today at 703-378-1616 to make an appointment with our friendly movers.
Here are SOME areas we've had excellent moves: