Residential and Commercial Moving Services in Prince William, VA​
If you're trying to find a dependable mover in Prince William, VA to accomplish your next move, Carmack Moving & Storage is here to provide you with some of the most reliable and affordable services. Our movers are both insured and licensed and will provide you with accurate, fair, and in-depth quotes for every service.
Whether you're moving to a new home or relocating your office, we can work with you to ensure a successful move.
Carmack Moving & Storage Virginia helping you move since 1985
No matter how near or how far you are moving, you will want to have an experienced moving company by your side. Carmack Moving & Storage is a company that meets these conditions. We have been providing generations of customers with immaculate moving solutions for more than 30 years. How certain are you that we would still be in the business if the quality of the service that we deliver was anything but perfect? We started with only one van but soon turned into the favorite furniture movers in our city. Since then, we have kept our customers in high regard. Thanks to our business performance and their trust, we were able to grow into the company that we are today: the preferred movers in the State of Virginia.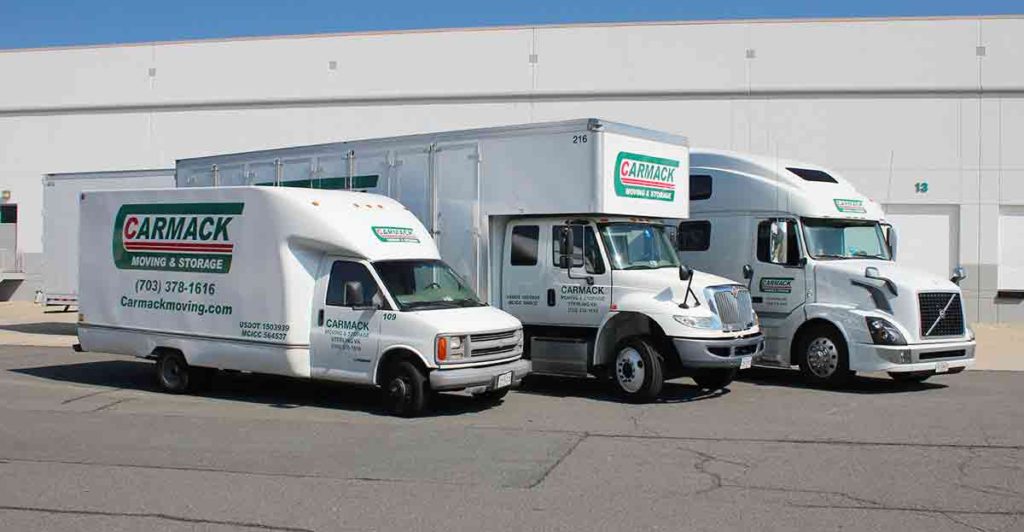 The moving services that Carmack Moving & Storage can provide you with
Moving is a complex process. It consists of the tiniest bits that first-time movers can hardly comprehend. Still, our trustworthy moving company is here to help all of our customers understand what they are going to go through. There are different types of moving resources that we provide customers with. However, we are particularly proud of some of the most important moving resource that we can offer them: our time, knowledge, understanding and dedication for the perfect moving service that we deliver every time. We provide these in the following forms:
Local moving in Virginia with the top Prince William County Movers
If you are looking for help for your local move within Prince William County, look no further. Carmack Moving & Storage are here to help you out.

Whenever people relocate locally Virginia, we always suggest hiring a local moving company to carry out the business.

First of all, it is important to have somebody by your side who is familiar with the local administration and the community. If you choose one such moving company among Prince William County movers, you can be sure that your move is going to be carried out the right way. We at Carmack Moving & Storage started with local moving only. It was later on that we understood that we gathered enough knowledge to take on more distant moves.

If you are looking to escape any possible moving trap that awaits you on the road to your new and wonderful home, get in touch with us today. Let us know what you are interested in. Consequently, we are going to give you enough moving information that you will be left only with choosing the date of your move. After all, the rest should be our concern.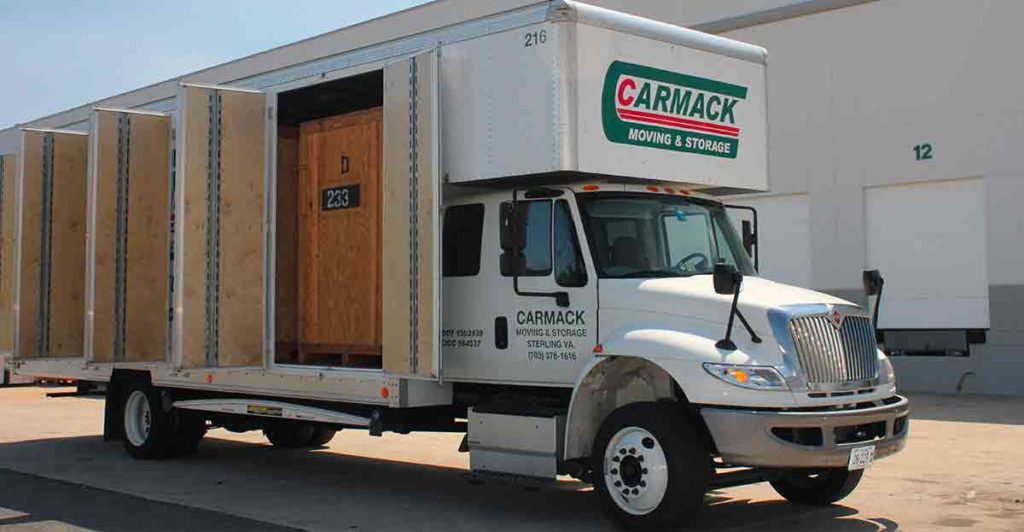 Prince William County movers like Carmack Moving & Storage can offer you with the best packing service that you are going to come by. Why would you even try packing your belongings yourself? After all, there are reliable packing professionals Virginia on your disposal. Having your items safely transported from your old home to the new one should be of your utmost interest. Therefore, do not gamble with the safety of your items. Contact us at Carmack Moving & Storage as soon as possible and let's get down to business!
In the case that not only are you looking for help relocating your family but your business as well, the best Prince William County movers are on stand-by! Our associates at Carmack Moving & Storage go through a thorough moving training before we set them out to help our customers relocate. We have a full understanding of the commercial moving process. Furthermore, we are well aware of how important it is to move companies in a heartbeat. Therefore, if you are looking for the quickest and the most detailed Prince William County movers, come to Carmack Moving & Storage.
Storage options in Prince William County
We have had many customers come to us with the plea of safeguarding their belongings until they settle in their new homes and, even sometimes, offices. We have recognized the need for this kind of service as well. Therefore, we decided to offer all of our customers a bundled moving service that is going to combine moving and safe storage Virginia of their excess belongings. If you have a similar need, let us know. Our prices are very affordable and our service immaculate. Let us not forget to mention that Arlington is home to many old beautiful plantation homes. But we can also see a lot of newly built buildings of modern style. And these are just some of the reasons why people choose to move here.
Prince William County – what to expect upon moving
If you are still unsure whether Price William County is the place for you to move to, let us provide you with insight into what you should expect from this region. Prince William County is a county of about 450,000 residents. This is a county with a suburban feel where most of the residents own their homes. It is a wonderful place to raise a family. If you are moving with kids, you will be able to provide them with a very good education here. On the negative side, the costs of living tend to be slightly higher than what you might expect. Therefore, make a business plan. Get to know your income and expenses. Afterward, you will make a good moving decision, whatever it may be.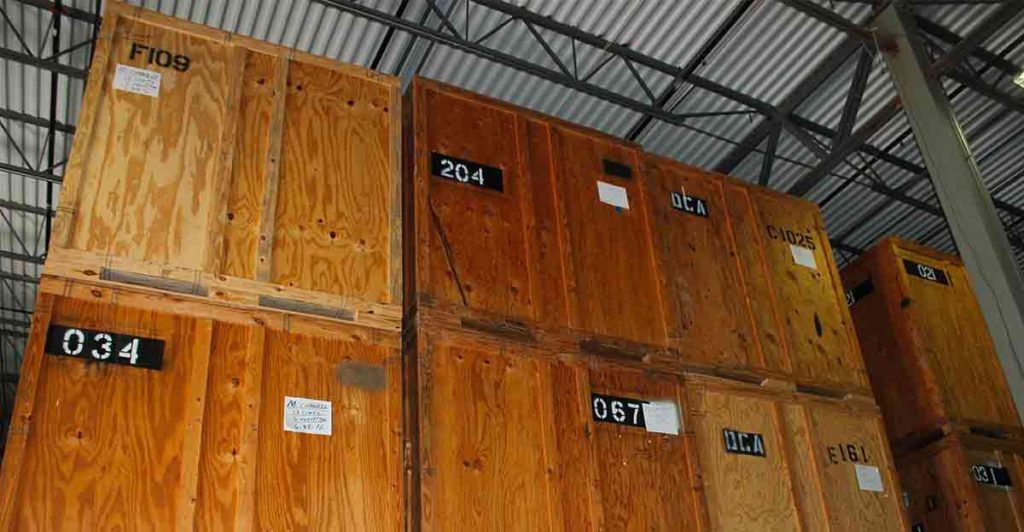 Get Moving Services in Prince William with Some of the Most Reasonable Pricing
Carmack Moving & Storage is a reliable moving company that has been on the market for more than 30 years. Our knowledge that we gathered throughout this time allows us to perform and execute immaculate moving plans at a portion of the price that the competition offers. Give us a call today and find out why we are among the best Prince William County movers. We will take it on from there. The costs associated with moving services in Prince William are likely a main source of concern, but Carmack Moving & Storage will help you avoid paying more than you need to for service you can rely on to give you the best results. We provide accurate quotes for our moving services before starting, which helps you understand what your move will entail. Our movers will then work with you to provide the best possible experience. To get started with Prince William moving services from Carmack today, call us today or request a quote online.
Here are SOME areas we've had excellent moves: