Commercial Relocation Services​
We have been performing commercial relocation services throughout Washington D.C. Metropolitan area for years. 
Through experience we have garnered a very high level of skill, which allows us to work efficiently under any circumstance.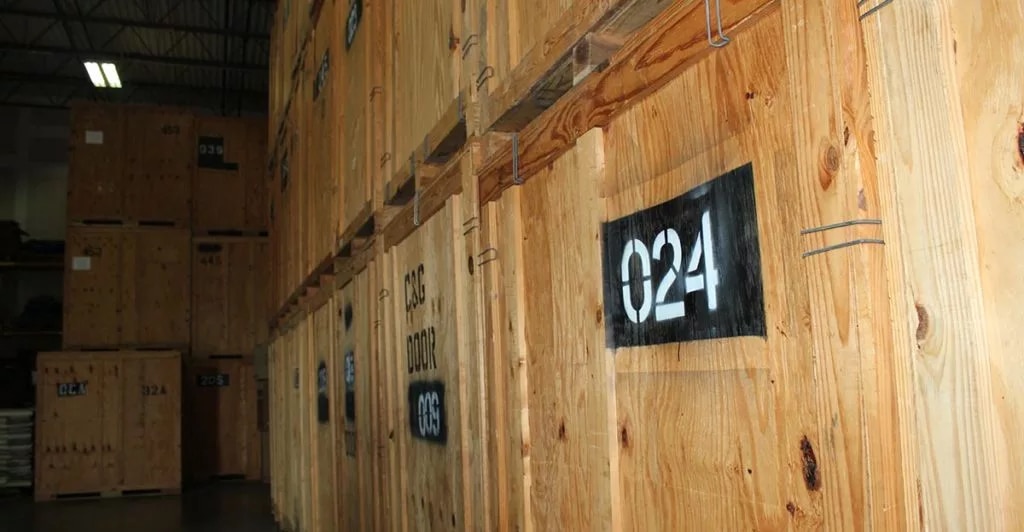 Custom architecture or historic buildings are not a problem, as we understand the required care and precision needed to protect both commercial buildings and office furniture. Carmack Moving & Storage office movers also handle very large network servers, and big bulky office furniture with our industrial grade dollies, lifts, and materials like masonite to protect floors. High traffic areas and narrow, congested streets are also not an issue, as our office moving team has GPS systems allowing them to choose the fastest routes.
Commercial relocation can be logistically challenging and stressful for any business. Carmack Moving & Storage commercial movers are experienced and have the technology, equipment and skills to complete every move in a successful, hassle-free way.
Every aspect of your business move is designed to minimize stress and get your organization back to work as quickly as possible. The Carmack Moving & Storage team includes professional moving consultants, who work together to provide dependable service to relocate your business and resume operations. We're capable of moving a single office or relocating entire businesses. In addition, our business movers are prepared to ship your belongings domestically or internationally.
Our years of experience have given us the expertise to guide your team through every step of the commercial relocation process. When you choose Carmack Moving & Storage, you'll experience our commitment to quality.
MOVING & STORAGE SOLUTIONS FOR YOUR BUSINESS​
Our logistics services are customized to match your requirements, and to align with your operating philosophies and business strategy. Our expertise and technology will provide you with the quality of service your customers' expect, all while adhering to your budget.
These moves are for companies that are relocating their employees locally or nationally and are typically paid for by the employer. The charges will be based on the type of move that takes place (i.e., local or long distance).
INDUSTRIAL & COMMERCIAL RELOCATION
These moves consist of custom-tailored services accommodating the relocation of an entire corporate headquarters to shuffling individual offices.
Our skilled professional warehouse staff has been trained to make the most out of every inch of available storage space. With careful packing, each piece is loaded into its own vault with a sharp focus toward protecting your valuables in a way that makes the most efficient use of space.
LONG- OR SHORT-TERM STORAGE
Storage, whether long-term or short-term, consists of on-site crates to minimize the handling of possessions. The crates are stored in our state of the art, highly secured climate controlled warehouse. Each shipment is entered into a database for easy and accurate tracking.
RECORDS MANAGEMENT AND DOCUMENT STORAGE
Our tracking database and physical warehouse space allow us to provide document storage and records management for easy retrieval at a moment's notice.