Residential and Commercial Moving Services in Bethesda, MD​
If you're trying to find reliable movers Bethesda MD to complete your next move, Carmack Moving & Storage Virginia is here to provide you with some of the best relocation services available in Maryland. Our movers are insured and licensed and can provide you with accurate, fair, and in-depth quotes for every service. Whether you're moving to a new home or relocating your office, we can work with you to ensure a successful move.
Whether it is residential or commercial, relocation is a hectic undertaking. It will affect your daily life, and inevitably alter it for the time being. Still, you can ensure that the period of moving goes by smoothly, efficiently and stress-free, as long as you have our movers Maryland by your side. With our team of movers Bethesda MD, you can rest assured that every part of the move, from planning stages to unpacking in your new place, will be taken care of.
What makes Carmack Moving & Storage right for you?
Our team of movers Bethesda MD are diligent, trustworthy and honest professionals, well trained and equipped to take on any moving challenge. Years of being in the business have thought us the importance a move has for every individual. It can be intensely emotional and stressful. That is why we like to take a more compassionate approach. We understand what the forthcoming change means to you, and will help in any way possible to make it a successful one. We find our experience of working with people irreplaceable. Aiding people in a time of need has shaped us into a reputable company in Virginia, known for its diligent service.
How can our movers Bethesda MD help with your move?
Every team of Carmack Moving & Storage Virginia will address your move with a carefully crafted plan of action. It makes no difference whether you are moving a few miles away, or a couple of hundreds. We like to regard every relocation as its own case, and further look for the best solution. With our team of highly trained, experienced, and dependable residential movers in Bethesda, we can cover every aspect of your move from start to finish, including packing, storage, loading, and moving. We'll carefully wrap your possessions while protecting your doors, floors, and banisters as we load and unload each item. When you relocate, we'll assist with planning, logistics, and more, keeping the process consistently smooth throughout. Whilst making the transition into a new home, you can also keep items stored in our storage units in Sterling, Virginia. Our storage services are convenient whether you need temporary storage when moving or want to reduce clutter in the home or office, complementing our Bethesda moving services.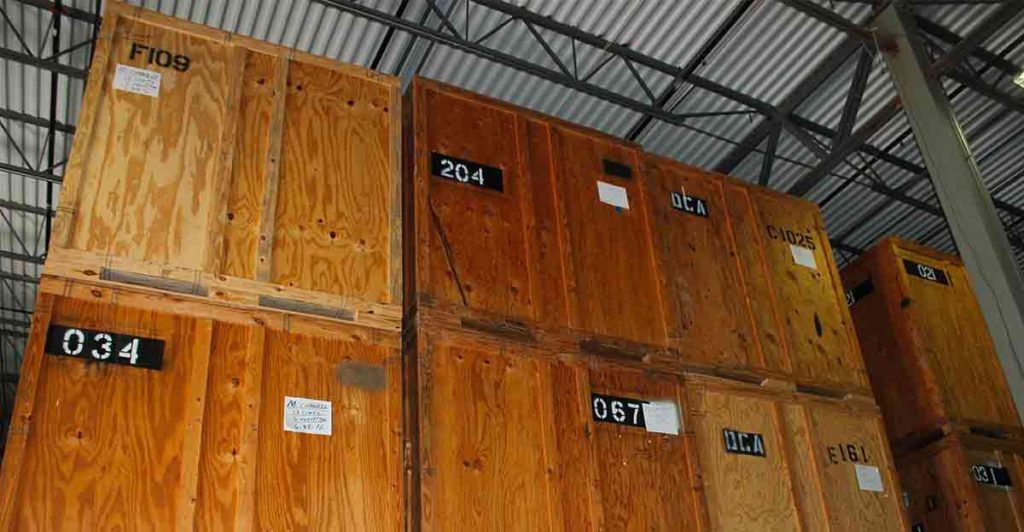 Depending on the nature of your move, we invite you to turn to us for:
Helping you brace the upcoming move
Our residential moving services Virginia are here to aid with any part of your household move. In matters of packing and unpacking, we come forth with multiple levels of providing both services. You can choose us to help with packing only certain rooms or take care of your whole home. Still, if you are up for DIY packing, know that we also offer supreme packing materials:

Boxes that come in multiple shapes and sizes, none of them varying in quality. Feel free to inquire our agents about the adequate boxes for the type of move you plan on handling.

Paper pads that are perfect scratch protection for your furniture. When it comes to more delicate items, we like to use our reliable microfoam and bubble wrap. As for your mattresses, what better to keep them clean and dust-free than a mattress bag?

Quality packing tape, having that it is an essential part of every successful move.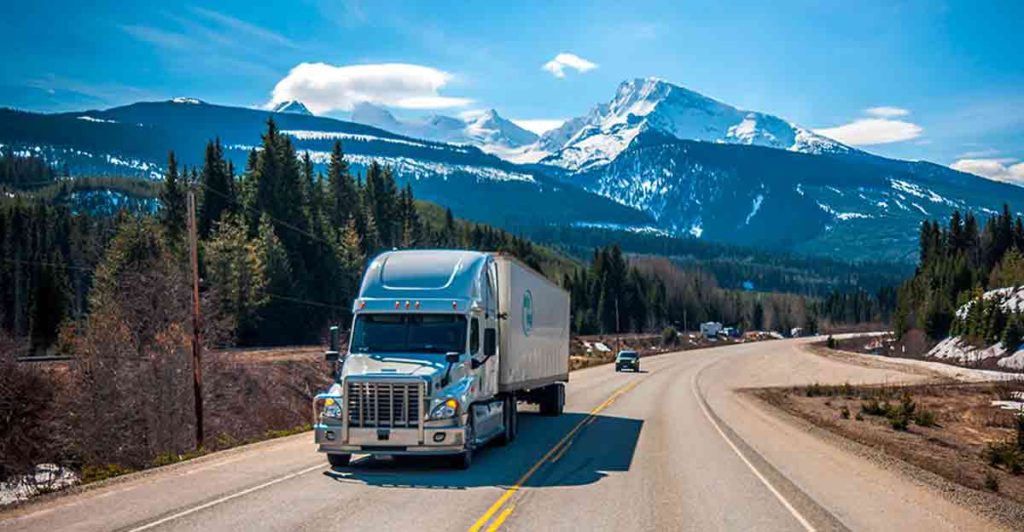 When thinking about the distance you need to travel, our movers Bethesda MD will prove to be of great help. You are free to opt for: Moving within the 30 miles radius of your current home. Our professional movers will handle your local relocation with efficient and cost-effective service. Going further than 30 miles from your place. Whichever place you choose in the State of Virginia, we will be there through every step that takes you there. Finding your home in another state. Our interstate movers Virginia will work to minimize any risk of issues throughout this long journey.
Helping your business prosper
Relocation can take a big tole on anyone's business since it is one of the more hectic feats one can go through. Keeping your business up and running will require meticulous planning and severe adherence to the deadline. With conjoined efforts and our commercial movers Virginia by your side, we believe this kind of move can go rather smoothly, without any significant hindrances to your work. In addition to residential moves, we also offer commercial moving services in Bethesda for businesses that could face losses resulting from an inefficient move. Like our residential moving services, we'll be able to cover every step of the moving process, from packing to delivery. When moving into a new office, our team of dependable movers will keep your building and furniture protected throughout the entire process. Our fleet's GPS also helps keep the relocation efficient, giving our drivers the ability to find the most convenient route. We also offer moving services for employees who are relocating either locally or nationally.
Feel free to call us for:
The logistics backup. Our team of experienced and well-rounded agents will make sure to answer all of your requirements while following both your operating philosophies and adhering to your budget. Aid with your employee relocation. We will handle this move in a way that is most efficient, quick, and in accordance with your demands. Relocating your offices, or even entire corporate headquarters. We offer custom-tailored services, all well-fit to your specific situation. Additional space for your upcoming move. Since offices usually hold much furniture and other office supplies, a move can be made easier with some added room. Our climate-controlled and highly-monitored storage units prove to be a perfect home for your belongings. We will keep them safe and sound for as long as you deem fit.
In southern Montgomery County, Maryland, just northwest of the U.S. capital of Washington, D.C., you will find Bethesda. It is an unincorporated community and thus has no official boundaries. The area provides a perfect suburban feel while being only minutes away from the capital. Residents enjoy the amenities that are plentiful and like to praise the beauty of the neighborhood. Still, purchasing a home can turn out to be on the pricey side, making Bethesda one of the more upscale suburbs.
Get some of the most reasonably priced moving services in Bethesda
The company of Carmack Moving & Storage Virginia, as well as our team of movers Bethesda MD, takes the approach of honesty and hard work, all combined with a just enough of modern technology, ready to take on any upcoming situation. Besides being licensed, bonded, and insured, we also provide competitive pricing. With us, you will never be in the dark, nor in fear of unexpected moving expenses. We like to keep our business out in the open, and such policy has kept our customers coming back for years. Do not waste any more time, but instead get a custom quote, and start this relocation feat on the right foot. The cost of moving services in Bethesda is likely a main source of concern, but Carmack Moving & Storage will help you avoid paying more than you need to for service you can rely on to give you the best results. We provide accurate quotes for our moving services before starting, which helps you understand what your move will entail. Our staff will then work with you to provide the best possible moving experience.

To get started with Bethesda moving services from Carmack today, call us today or request a quote online.
Here are SOME areas we've had excellent moves: