Most of the people went through the moving process at least one time in their lives. To avoid moving stress and save your precious time, hire us, Carmack Moving & Storage Virginia and we will pack and relocate all your belongings fast and safely. If Chevy Chase is your new destination, our movers Chevy Chase will gladly assist you with your move and help you settle down as soon as possible! We are offering a lot of moving services and, if you choose us, we will take care of your relocation process, whether you are making a short or long-distance move!
What Makes Our Movers Chevy Chase The Perfect Choice?
We are a professional moving company with a license and a lot of years of experience. Hiring us as your local movers Virginia will make your relocation process fast and easy! We have excellent and well-trained workers. Our workers will always give their best to assist you and answer all of your questions about the moving industry. We will walk you through the services we provide and explain why we are the ones that you should rely on!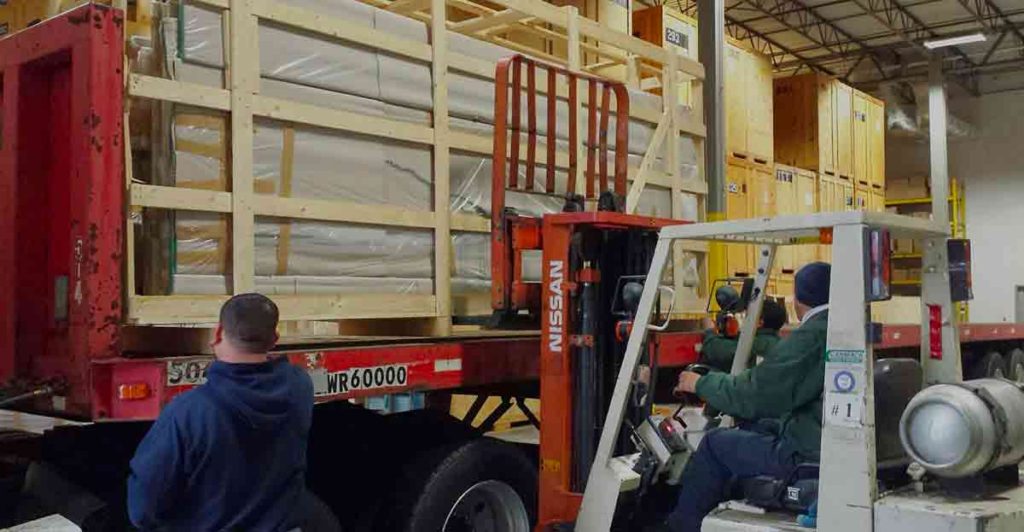 Movers Chevy Chase Have Polite And Experienced Workers
We can assure you that whether you decide to give us a call or visit us personally, you will have a pleasant experience while you are communicating with our workers! We will send our team to inspect your house and calculate the costs of the move. If you decide to get full-moving services, furniture movers Virginia will also disassemble, pack and relocate your furniture. If you choose to hire movers Chevy Chase, you won't have to think about any extra costs at the end of the move because you will get the estimate on a written document in advance!
Long And Short-Distance Move Services
Making a local or a long-distance move? That is not a problem for us! We have a deep pool of moving trucks and necessary packing supplies ready all the time! Every our truck driver has a license and experience. However, if you are planning to rent a moving truck only, we are offering that service too! You will be able to pick up the moving truck, or we can deliver the truck to you when the day for the move comes.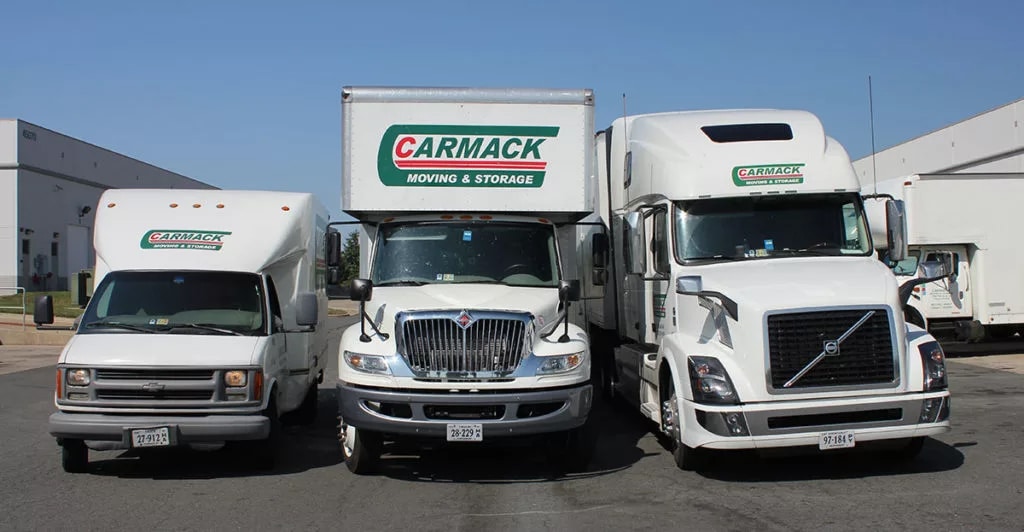 Movers Chevy Chase – Packing And Unpacking Services
Packing takes most of the time. If you decide to pack everything by yourself, we will provide all the packing materials that you might need. We are offering different sizes and types of moving boxes, bubble wrap, packing paper, packing tape, etc. Do not forget to get gloves for your own protection. You should also wear comfortable clothes and sneakers on a moving day. There's also a guide on what to eat on moving day.

But, if you decide to hire movers Chevy Chase to pack and relocate your belongings, we assure you that we will protect and pack all of your items with care. We will arrive at your home on time, and we will bring all the necessary packing materials with us. Since we have professional and experienced workers, we will pack and relocate your belongings fast and safely.
Our Storage Services Are Beyond Excellent
The relocation process is the best time for decluttering! If you have some items that you are not ready to get rid of, we have a solution for you! Get one of our storage units and store your items. We are offering short and long-term storage units. You can use our short-term storage units to store your furniture and belongings while you are waiting on keys to your new house. You can count on us and our services at any time!

However, if you are downsizing and you need to store some of your furniture and belongings for a while, we are also offering long-term storage services! If some of your items require special care, such as art and antiques, we are recommending a climate-controlled storage unit. You should also check our guide on packing for storage!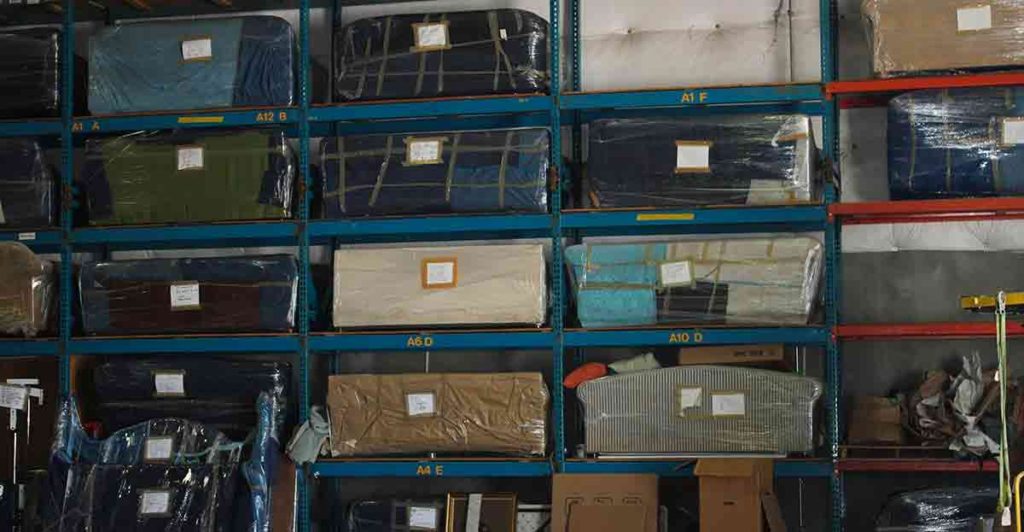 Moving Your Business? Our Movers Chevy Chase Are Here For You!
Whether you are making a residential move or commercial one, movers Chevy Chase are here to assist you all the time. Relocating a business takes a lot of time, and the only thing you want at that moment is to get over with it! Do you want your business up and running as soon as possible? Carmack Moving & Storage Virginia will help you with your business relocation too! Our professionals will take care of your office inventory, pack, and relocate everything quickly and safely. If you want, you can prepare your appliances for the relocation before we arrive at your office location! Some of your employees are relocating to the new office place too, and they need a professional mover to assist? Movers Chevy Chase is always here to pack and relocate all of your belongings to the new destination!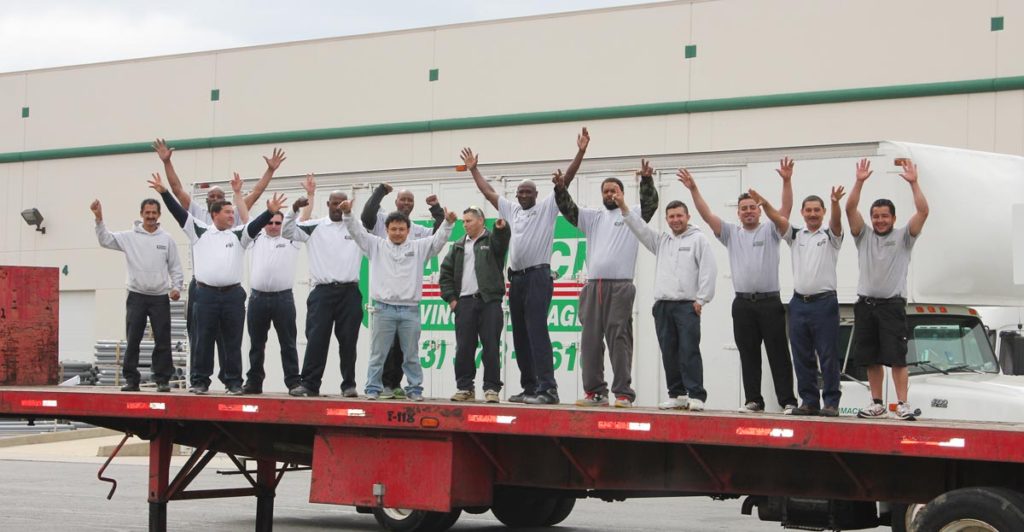 Hire Carmack Moving & Storage Virginia Today!
We are a professional and reliable moving company. If you want to avoid moving stress and save a lot of time but also avoid a moving scam, you will definitely hire us, movers Chevy Chase, and we will gladly assist you with your move. Even if you are moving on short notice, which is the most stressful situation for you, give us a call, and we will do everything we can to help and relocate you safely. Hiring Carmack Moving & Storage Virginia will make your moving experience pleasant and easy. We are here to save your precious time and reduce the stress that every relocation process brings. Check our site and read the reviews of our happy customers! Give us a call and get a free moving estimate. We are waiting for you!